I've decided to bring back TILT – here are my favorites from this week of etsy browsing.
Well, isn't this just the cutest thing? AnimeHatmania has some really cute hats and this has to be one of my favorites.
Coveting these little cuties and pretty much everything else that TrenoNights makes.
I love hoodies and I love pikachu! I need this ASAP.
AREN'T THEY ADORABLE?! Ohhh I'm in love with them! KnottingWood makes so many cute things but Link and Zelda are my favorites.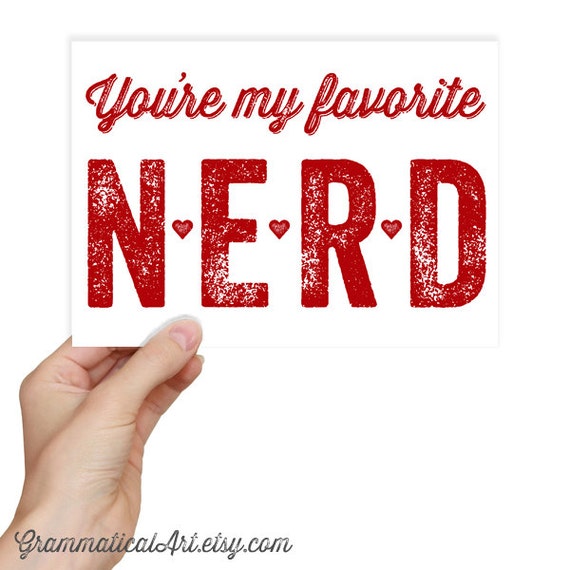 And lastly, this is just so cute
What are your favorites?
Support my loot crate addiction!