I've been skipping this for a bit now but I've decided to bring it back. So, this weeks Things I Love Thursday is here! Squee!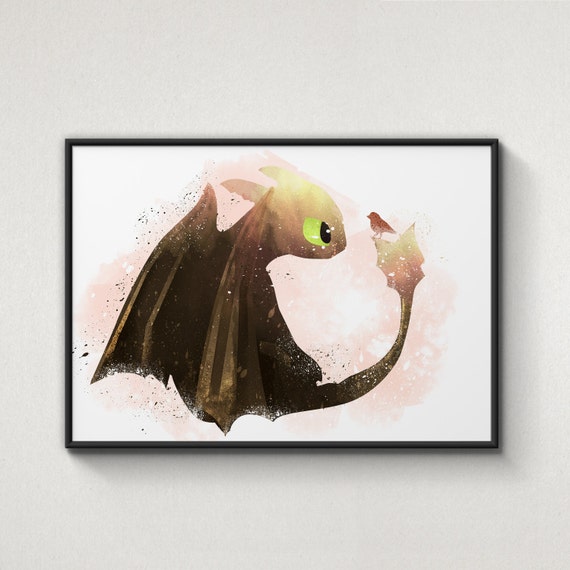 Both these lovely prints are from,
WatercolorPrintShop
on etsy… and Can I just say that I'm in love with both of them? They're adorable. 
Um, shut the front door! I collect flasks and LOVE THIS ONE! It's from Tipsy Flask and I'm adding it to my favorites, right now!
Isn't this great?! I've been looking for a new wallet and this… might be mine ASAP. From Rockitbot on etsy.
Possibly the best thing I've seen all day… Cats and Star Trek… What more could a girl want?! From GeckoRouge
What things are you loving this week?
Support my loot crate addiction!